2017 Asian Indoor and Martial Arts Games
2017 Asian Indoor and Martial Arts Games


FCT Flames was proud to be given the contract to supply the Games Torch and the Major Games Cauldron for the 5th Asian Indoor and Martial Arts Games.  
The design of the torch is unique and stunning. It depicts the style and character of the region and the Games.  The base of the torch design is shaped as a horses hoof, an element of design that binds Turkmenistan and its proud heritage of horsemanship.
The iconic cauldron was one of a kind. A massive horses head built high above the stadium, for the world to see and a large flaming cauldron that sits behind its head.  This proud icon of the games was a massive success factor of the feel of the games and the prestige of the athletes and guests at the Games.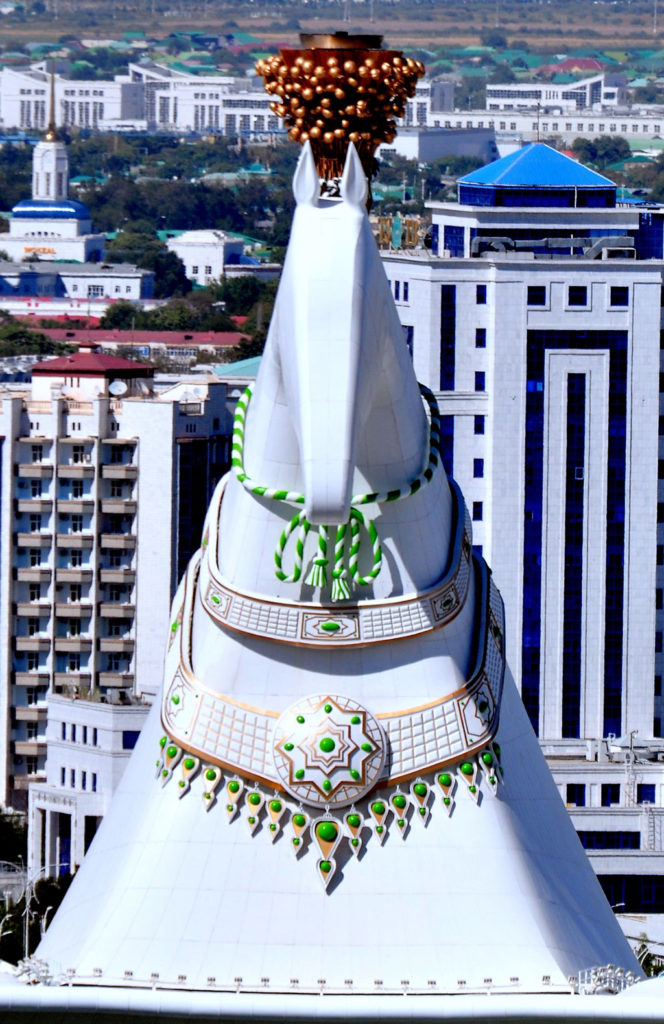 FCT Flames built the cauldron and the flame equipment that made the spectacular opening of these Games burst into reality.  It was a marvellous sight to see and the choreography of the Games on the opening night was one of the best events in the world.  Ashgabat and Turkmenistan can be very proud of putting on one of the best Games ever held.  Well done to Turkmenistan.
President Gurbanguly Berdimuhamedow of Turkmenistan has been instrumental in the design and success of the entire event.  Well done President.