DO YOU WANT IMPACT?
4.5 billion people around the world instantly recall and recognise the Rings of Fire from the opening ceremony of the Athens 2004 Olympic Games. They are one of the enduring symbols from the Athens Games.
THAT IS IMPACT.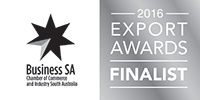 If you have the imagination to create a dream, FCT Flames has the professionals to deliver it with 100% reliability and safety.
For your next event contact FCT Flames so that we can turn your vision into reality.